Your Career at LS telcom
Students
---
Are you in the middle of nearing your graduation and are looking for an innovative practical partner for your internship and / or your thesis (Bachelor / Master)?
Welcome to LS telcom
With us, you can combine theory and practice in the best possible way and gain valuable experience for your future career. Perhaps you would like to continue it with us?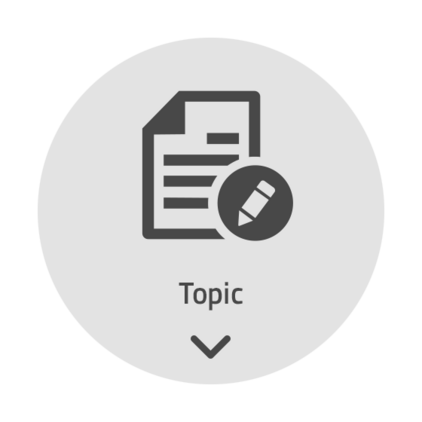 Take a look at our current job offerings. We look forward to getting to know you!
You can find an overview of our benefits here.
How Does the Application Work?
Please send your application documents to Career(at)LStelcom.com (CV, cover letter & references / transcript of grades). If you already know in which environment you would like to complete your internship / thesis, please let us know directly in your cover letter.